Dear Holy Angels Parishioner,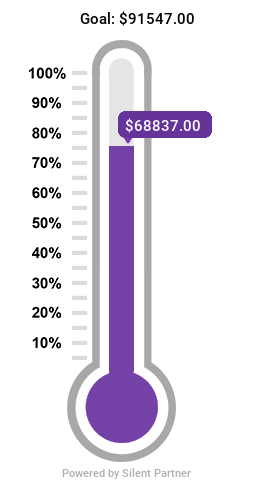 Each year, we are called to help the neediest and the poorest Catholic parishes and schools in the Archdiocese. This year's theme of "Forward with Faith" reminds us that our gifts to Together in Mission are an active demonstration of our faith and love for those in the schools and parishes in our Archdiocese who need our assistance to remain open. As Catholics, it is part of the Christian Mission to lend a hand to our brothers and sisters in need.
 
Our 2021 Parish Goal is $91,547.00, and we would like each Parishioner to consider donating to this worthy Campaign prayerfully. Your gift will impact the lives of those in the parishes and schools supported by Together in Mission. Let us show them our support by giving today.
Remember that God is a God of abundance, and he has entrusted us to share his gifts with our brothers and sisters in need.
"God can provide you with every blessing in abundance so that by always having enough of everything, you may share abundantly in every good work." 
2 Corinthians 9:8
May God bless you and your family.
Sincerely,
Holy Angels Parish
We have raised $68,837.00 in pledges. Please consider giving a donation today. Thank you!
We invite you to watch the 2021 Together in Mission video: